WordPress Development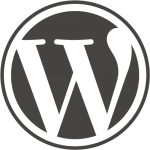 WordPress websites are a great way to get your business online for minimal cost. The beauty of WordPress website development is it relies on third party plugins for much of the extended functionality. So you get a great looking website with a full content management system and a host of optional extras for hundreds rather than thousands of pounds. Prices for WordPress website development start from £950. Contact us now for a no-obligation quotation.
 ASP.NET Development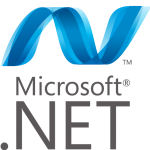 Glint Media's website development team build bespoke web applications in ASP.NET, Microsoft's own website development framework and the choice of many big business applications. We also keep an eye out for complimentary technologies like jQuery, AJAX, HTML5 and web services which compliment ASP.NET and allow us to produce bigger, bolder, more stylish web applications to get more customers through your door. Get in touch to see what ASP.NET can do for your business.
 Ecommerce
Want to harness the power of the internet to turn your bricks and mortar business into a great online brand? Ecommerce website development is the way forward. Glint Media has expertise in building e-commerce web applications to bring more customers through your door. We can help with website development of your ecommerce store, guide you through the daunting process of PCI Compliance and make sure you get the conversions you deserve. Contact Glint Media to discuss your e-commerce website development requirements.
 HTML5 Development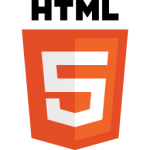 HTML5 is the next major revision of the HTML standard – the markup language that your web browser uses to render your favourite web pages. There's plenty of great new features for modern web browsers (IE 7 users stop reading now!), including canvas animations to make your website stand out from the crowd and native embedding for video and audio. These additions make it much easier to create and handle multimedia and graphical content on your website. Get in touch with Glint Media to find out how we can leverage the power of HTML5 on your website.
 Facebook App Development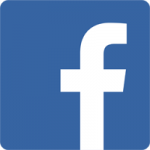 Facebook apps are an exciting way to leverage the power of your Facebook followers to publicise your products and market your services to 800,000,000+ Facebook users. Glint Media have developed a range of Facebook applications which utilise the viral marketing capabilities of Facebook while carrying out the core functions of your business. 
See our Facebook apps page for more information.