During this time of crisis, it's never been more important to keep your business operating. That's why getting your business operations online with an eCommerce integration (online store) is now critically important.
Whether you're a restaurant branching out into the food for delivery market, or a traditional bricks and mortar store, needing to supply customers we can help.
Glint Media offer a wide variety of ecommerce integrations to get you up and running online in a matter of days. We can also expedite your needs and turn it around within 24 hours for an extra fee.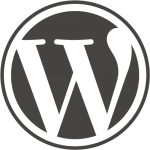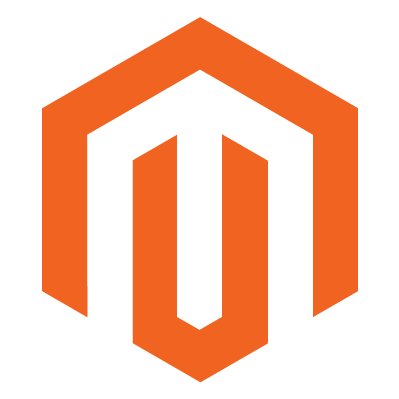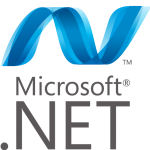 What we offer
Based on your current web presence we can offer you the following:
You have no online presence
We can provide you with a basic website with shopping functionality, wired to a payment mechanism (we can suggest a good one if you're not sure).
You have a website, but no eCommerce or online shopping function
We can add eCommerce functions to your existing website easily and quickly. We will need access to your existing site to do this.
We work with WordPress, Magento, and .NET-based websites including Umbraco and DNN, so pretty much every major website format!
Next Steps
Contact us for a free no-obligation quote based on your needs.  We offer a range of attractive pricing options and subscriptions to get you up and selling within hours if not days.
Contact us now via email or call on 0845 678 0135.